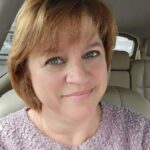 Yes, there really IS a person behind the brand here at Hudson Valley Bride!
I'm Christina, a wife, a mom of 3 daughters, a podcast creation coach, a ghostwriter, a golden retriever mom, and a lover of all things wedding related!
My family and I have lived in the Hudson Valley region for over 22 years and I had the divine inspiration to mix my podcasting skills and love of weddings into this podcast.
How This Podcast Was Born
Three years ago at a business retreat in Florida, I blurted out that it would be fun to do something in the wedding industry. My girls and I can binge watch 'Say Yes to the Dress' for days and the romance of a wedding is unparalleled.
In my typical fashion, I set to work overanalyzing how I could possibly work in the wedding industry, with no fashion, musical, or artistic talent at all. I was brainstorming website domains, wondering if/how I could write some wedding products…I took pages and pages of notes.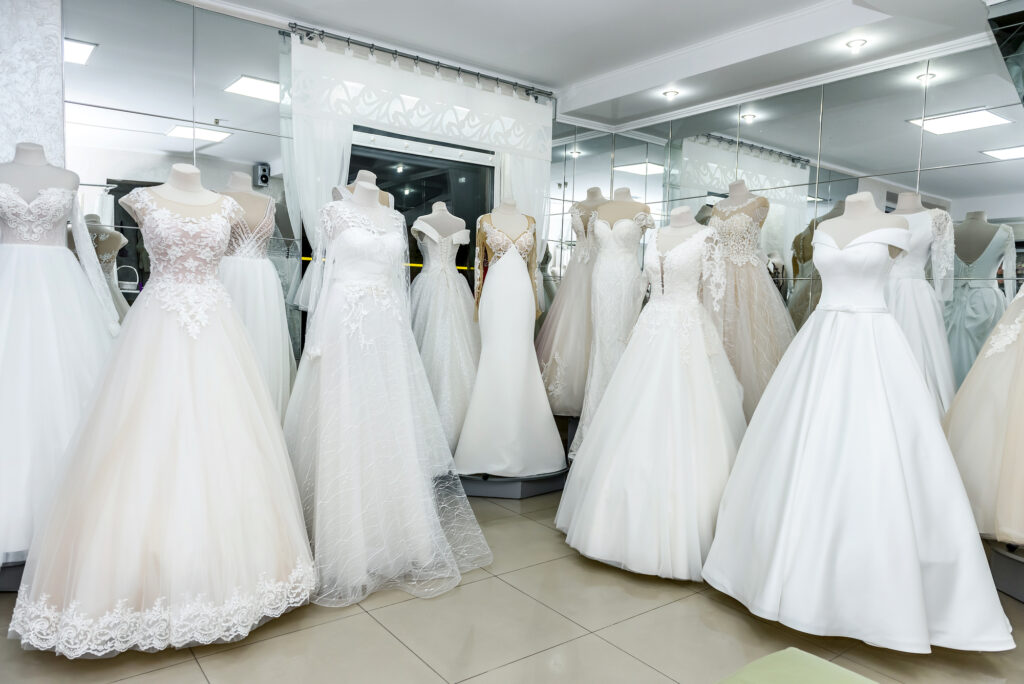 Then Covid hit and my wedding ideas (along with everything else) got sidetracked. I was busy doing writing and podcast work for my clients and didn't really give the whole wedding idea another thought.
Until March/April 2022 when I had the divine inspiration (aka my lightening bolt moment!) where I realized I could talk about weddings for days on end AND I had the skills to get those conversations out to others who need to hear that message.
And that, literally, is how Hudson Valley Bride came into being. The universe confirmed it was a great idea when the domain was readily available!
What's on the Horizon
So, that's me in a nutshell. The podcast is launching June 1, 2022 and once we get that production process nailed down, we'll work on developing a directory of wedding vendors.
I'd love to connect with you on our Facebook page and if you're a wedding vendor in the Hudson Valley region of New York and would like to be interviewed, please fill out this form and I'll be in touch.
Be well and happy wedding planning!